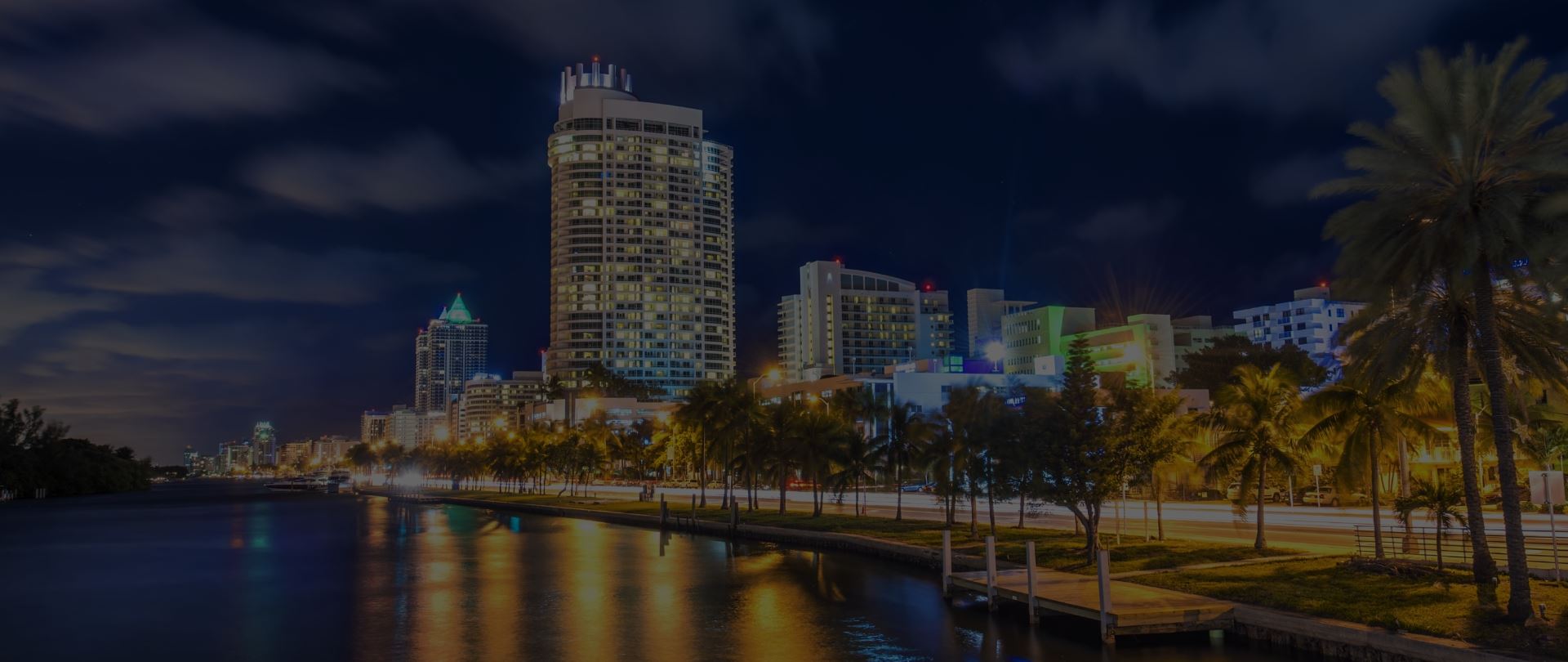 over 28 years of experience
Become a Nu-You at NuBody Solutions!
When you come in for a consultation, we personalize your plan unique to you and your body, skin & health goals. We focus on spending one-on-one time with you and after listening carefully to you, we use our expertise to develop a program that suits YOUR needs and YOUR budget. We LISTEN as you tell us what bothers you, what you want to change, and how you want to feel in your own skin!
Get the Facts to Do What's Best for You!
Helping People Lose Weight to Look and feel Their Best in Greensboro Since 2005
At NuBody Solutions, we want our clients happy and comfortable in their own skin so you can be your healthiest, happiest, most attractive self ever. Many of our clients come to us looking to get a trimmer figure, lose weight, or for our wide variety of aesthetic services. We care about our clients as though they were part of our own families. That's why consultations are always FREE. We are here to serve you with a number of weight loss products and services and help guide you to whichever solution would best meet your goals and budget.
Looking to improve your body and self-esteem? Contact us at NuBody Solutions to get started by calling (336) 344-7622 today!
Be the healthiest, happiest, most attractive you!
Weight Loss

With NuBody Solutions, you can achieve better health while developing higher self-esteem and a positive attitude. Plus, our weight loss program helps you protect your body against health problems associated with being overweight or obese.

Read More

Body Sculpting

We're ready to help teach you about all of Lipo's benefits and about all of our exciting weight loss, body contouring, and body wrap services! We offer a number of med spa services designed to help improve your self-esteem and help you look fabulous.

Read More

MedSpa & Spa Services

Whether you're looking to treat yourself or someone else, our spa packages are the perfect way to get the most out of your dollar. Some of the benefits of our spa packages include improved confidence, body toning, and stress reduction.

Read More
What to Expect from a FREE Consultation
When clients come to NuBody Solutions for a consultation, our clinicians personalize a plan unique to each client and their body, skin, and health goals. By spending one-on-one time with you and carefully listening to your needs and goals, we'll put our expertise to good use to develop the best program that fits what you're looking for and is within your budget. We really listen when you tell us anything that bothers you, what you'd like to see change, and how you'd like to feel better in you own skin.
How Do I Know Which Products or Services Are Right for Me?
There's a lot of hype out there when it comes to services like body sculpting or body contouring, but we're here to help separate fact from fiction. Our owner, Susan Brooks, has helped men and women lose weight for 28+ years with safe, effective methods that are start with solid nutrition. We want you to get the facts about weight loss, body contouring, body wraps, and all of our many services so you can make the decisions on which products or services would best meet your needs with our helpful advice.
When you're ready to put your best foot forward and get started looking and feeling your best, contact us at NuBody Solutions for your FREE consultation by calling (336) 344-7622.
LOOK AND FEEL YOUR BEST AT The Studio
Lashes • Brows • Waxing

We are excited to announce our brand new Lash and Brow Studio! In The Studio, we will be offering complete brow, lash service, facials, body waxing and more! Click to contact us or give us a call to learn more at (336) 344-7622. 
NuBody Solutions
NuBody Solutions 2100 W Cornwallis Dr. Suite E
Greensboro, NC 27408 [+] Map & Directions

Hours

Monday, Wednesday & Friday 7:30am-6:00pm 

Tuesday & Thursday 7:30am-7:00pm

Saturday 8:00am-2:00pm

Sunday - CLOSED
Skin Deep Benefits We're the Company That Cares
Need More Details
Contact Our Office
Whether you have questions or you're ready to get started, our team is ready to help. Complete our form or contact us today at 336-344-7622